Tip 1: Kies een Vinyl vloer voor de lange termijn  
Het is belangrijk dat de vloer er lang ligt. Dit is handig om in gedachten te houden bij het kopen van een nieuwe vloer. Je moet een vloer kiezen die je de komende jaren mooi gaat vinden. Een vloer geeft namelijk de sfeer aan een kamer. De accessoires versterken deze sfeer maar die kun je over de jaren heen vervangen of veranderen. Met een vloer gaat dat wat lastiger.  
Tip 2: Kies in welke kamer de vloer moet komen.  
Het is van belang dat je weet in welke kamer de vloer moet komen. Dit omdat het uitmaakt van welk materiaal de vloer is gemaakt. Vinyl kan bijvoorbeeld goed tegen water waardoor het makkelijk in de keuken kan liggen.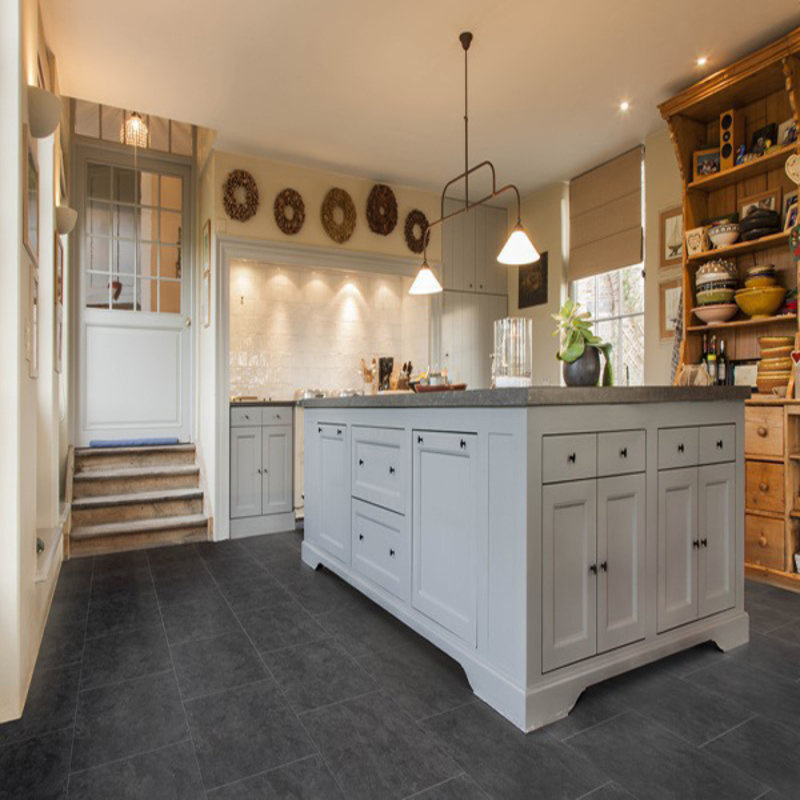 Tip 3: Kies de kleur met je hart en het materiaal met je verstand. 
Er zijn veel verschillende kleuren en materialen om uit te kiezen. Het allerbelangrijkste is natuurlijk dat je een vloer kiest die jij het mooist vind. Een vloer is heel erg sfeerbepalend in een ruimte dus het beste advies is: Kies de kleur met je hart en het materiaal met je verstand.  
Tip 4: Wil je vloerverwarming?  
Bij de meeste Vinyl vloeren is een combinatie met vloerverwarming mogelijk. Dit komt omdat Vinyl een sterk en warmtegeleidend product is. Het is wel handig om van te voren te bepalen of dit nodig is in jouw huis.  
Tip 5: Maak een lijstje waar de vloer aan moet voldoen.  
Het is belangrijk dat je weet wat je wilt en wat nodig is voor de ruimte waar jouw vloer komt te liggen. Is het een vochtige omgeving? Dan moet de vloer goed tegen water kunnen. Ligt de vloer in de keuken of hal? Dan is het van belang dat de vloer door het intensieve gebruik beter tegen krassen bestand is. Of ligt het juist in de slaapkamer? Dan maakt dat niet zo heel veel uit. Het advies is dan ook: maak een lijstje met benodigdheden en wensen en ga daarmee op pad om de beste vloer te kiezen voor jouw huis.